HIGLY SKILLED STAFF
Our team is our high-quality guaranty. Our combustion technicians and heating system fitters and installers undergo by Emploi-Québec's trainings certified to install and maintain combustion equipment. All our installations meet the highest quality standards, including Dar standards to preserve the drinking water system.
TRUST OUR INSTALLERS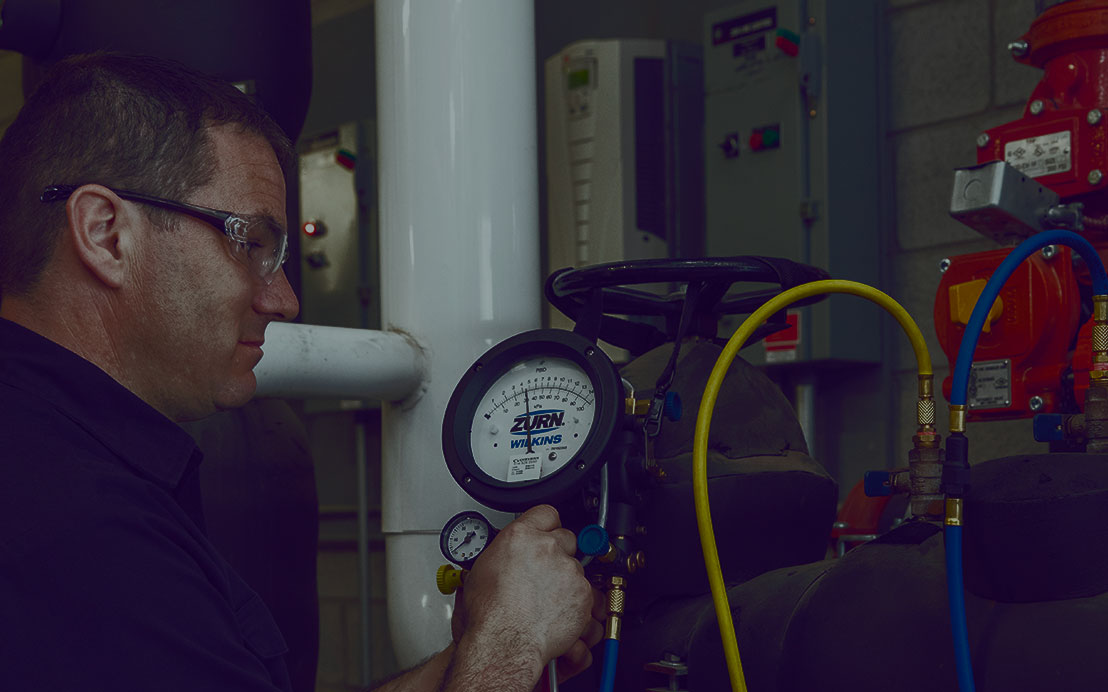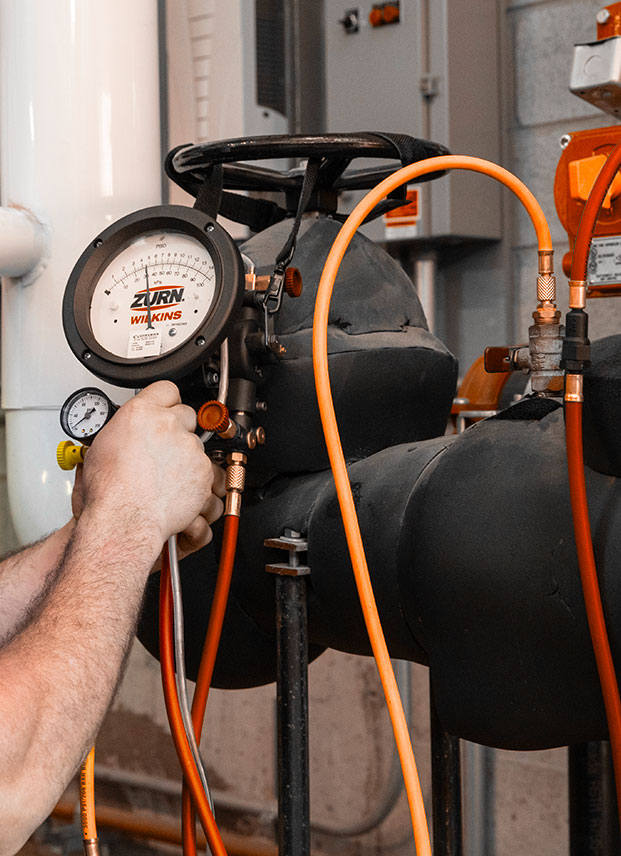 Our field technicians and installers are certified to install and maintain gas equipment.
EXCELLENT CUSTOMER SERVICE
Our clientele is and has always been our raison d'être in business. Your satisfaction is what really matters for us, and we wish to offer you a complete service meeting all your needs. Our kind and honest approach throughout the process of your natural gas heating equipment installation builds trusting and acknowledged relationships.
Whether you need assistance with equipment installation, a preventive maintenance or an emergency service, or want a piece of advice, our customer service team is there to help you and provide a tailored assistance quickly and reasonably.
OUR 24/7 SERVICE IS THE KEY TO OUR TRUSTING RELATIONSHIPS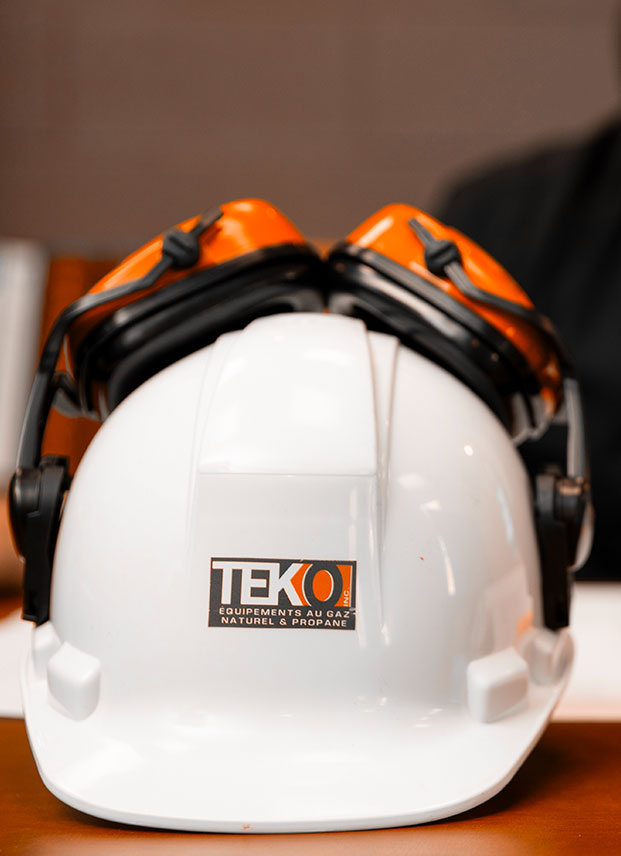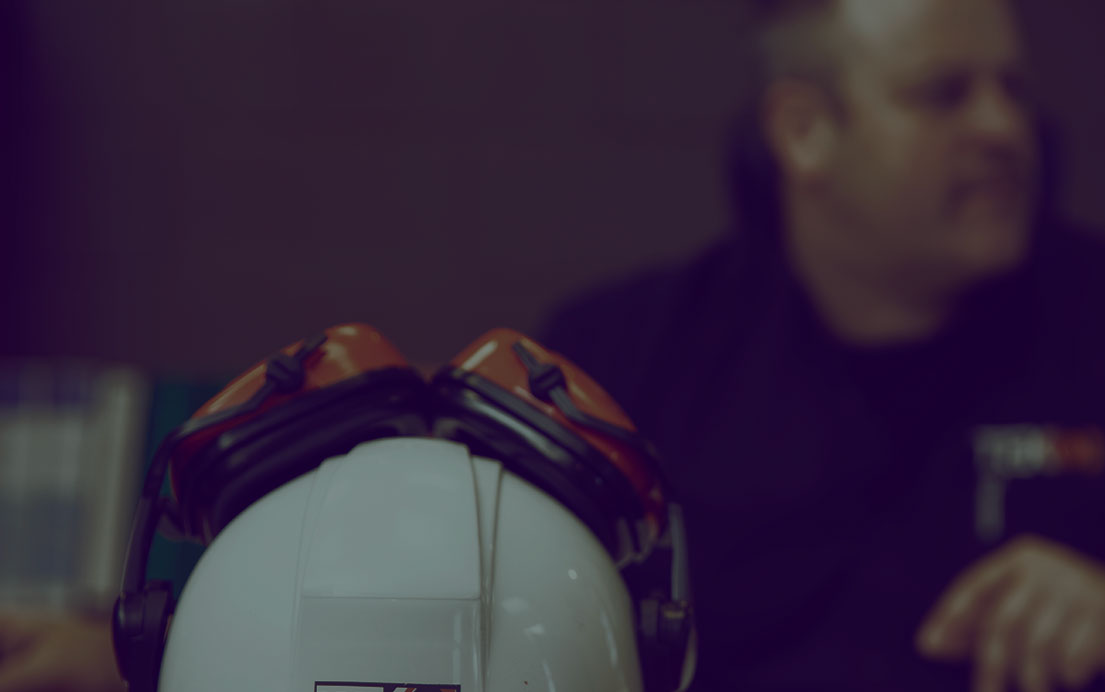 As a general contractor, Teko takes each aspect of the project in charge–from the installation to the maintenance and the service.
LICENSED GENERAL CONTRACTOR
Collaborating with a specialized general contractor is the best way to enjoy peace of mind when you want to start mechanical projects. Not only do we assess your needs and install specialized equipment that will optimize your energy efficiency, but we also offer a complete service and a customer service guaranteeing a reliable and sustainable system that will work for years.
Our specialized general contractor license is one of many guaranteeing a complete service as well as safe, superior high-performance installations: CCQ, CMMTQ, R.B.Q., Énergir partnership…
Contact us
PROUD DISTRIBUTOR OF
MORE THAN 50
CERTIFIED BRANDS OF
NATURAL GAS EQUIPMENT