PATH TO RENEWABLE ENERGY
Switching over to natural gas is a profitable and responsible investment. As a reliable energy source and long-lasting solution, natural gas ensures comfort and performance, and offers multiple day-to-day advantages to schools, hospitals, businesses, offices and houses. Not only will you save money, but you will also notice positive changes in your industry or business growth.
SWITCH OVER TO GAS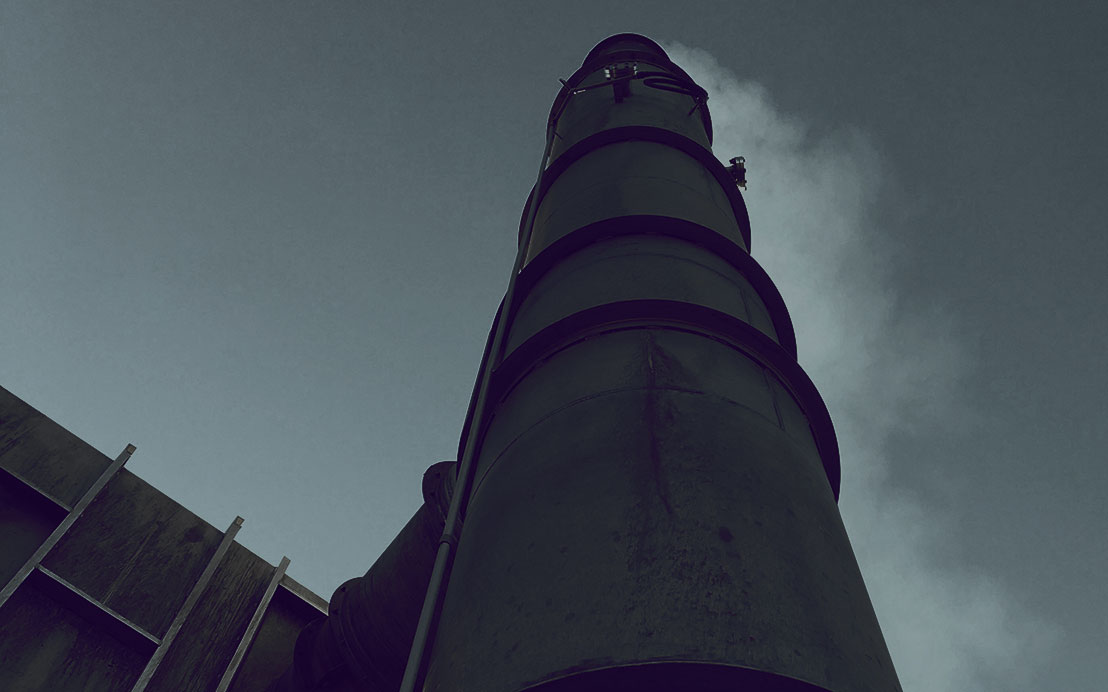 Natural gas is a reliable, safe and high-performance energy source for all types of buildings.
INSTALLATION EXPERTS FOR ANY NATURAL GAS EQUIPMENT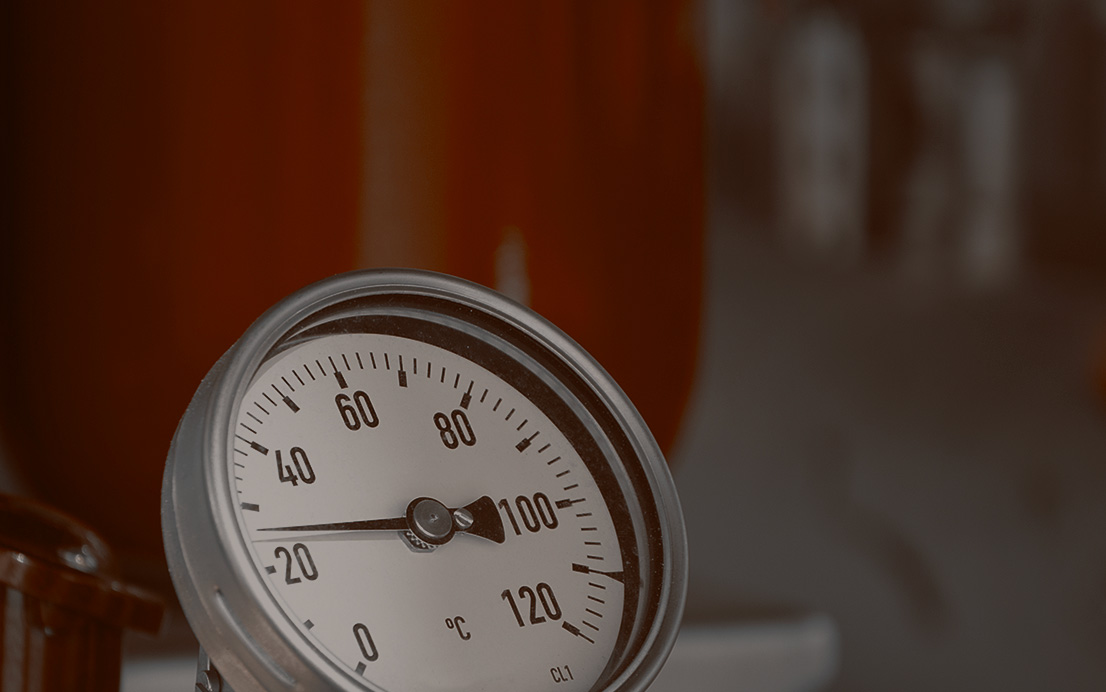 It takes only one simple preventive maintenance to get a sustainable equipment and to kiss unwelcome surprises goodbye!
A PREVENTIVE AND EFFICIENT APPROACH
It's when a plant shuts down unexpectedly causing a substantial productivity loss, parts suddenly fall apart, or the heat system stops working making the ambient temperature fall that you notice that prevention might have been a good idea.
Those kinds of expensive and unnecessary problems can be avoided by a proactive approach and a daily maintenance of your equipment. As control and maintenance of natural gas machines have no secret for our specialists, you can count on them for a long-lasting and efficient operation and an increased lifespan of your product. You don't even have to worry about your next maintenance: we will remind it to you. You can kiss unwelcome surprises goodbye!
BE PROACTIVE
HIGH-PERFORMANCE
ENERGY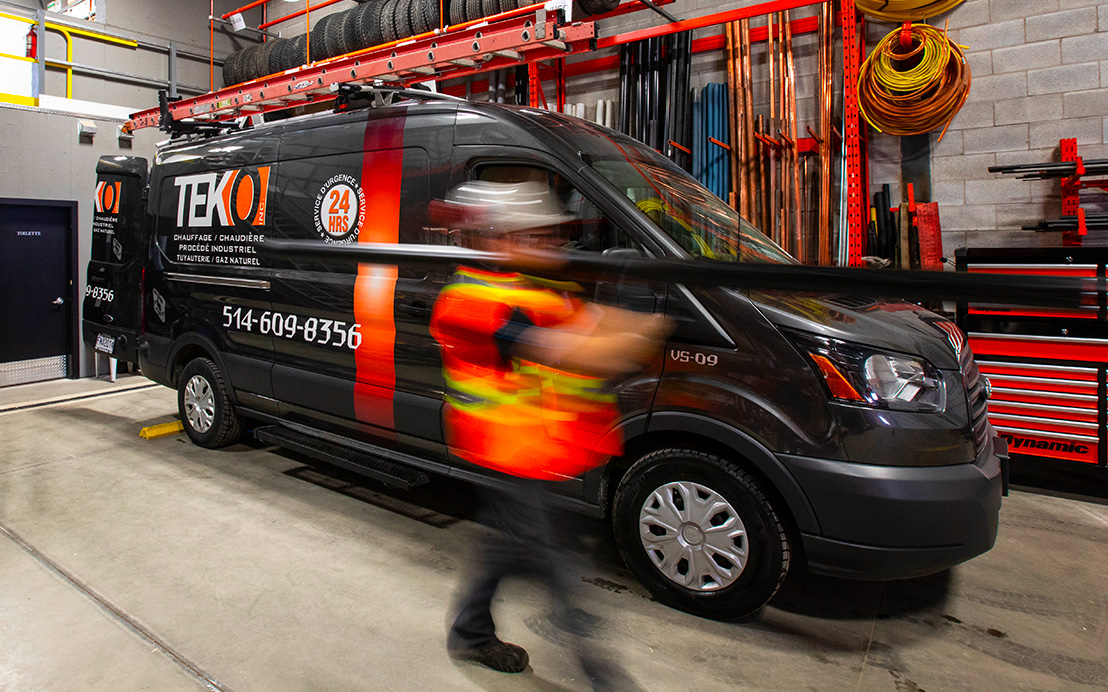 GENERAL CONTRACTOR

Collaborating with a specialized contractor is the best way to get turnkey projects. Our team of experts specialized in combustion and piping guarantees complete peace of mind during each step of the installation process or the modification of the industrial process systems, heating or natural gas or propane home hot water production.

From evaluating your needs to designing, modifying and installing specialized equipment, we focus our energy on optimizing your efficiency, production and daily activities.

CERTIFICATIONS AND PARTNERS

Doing business with Teko is also doing business with many renowned natural gas heating associations, all guaranteeing a high quality and safety of the installation.

We are a member of the Corporation of Master Pipe Mechanics of Quebec (CMMTQ) and the Association québécoise du gaz naturel (AQGN) and a certified partner of Gaz Naturel Énergir and participate in the CNESST prevention program. Also running a quality control program for pressurized installations, we assure you a service that exceeds your expectations of a business specialized in natural gas heating and mechanical piping.
PROUD DISTRIBUTOR OF
MORE THAN 50
CERTIFIED BRANDS OF
NATURAL GAS EQUIPMENT